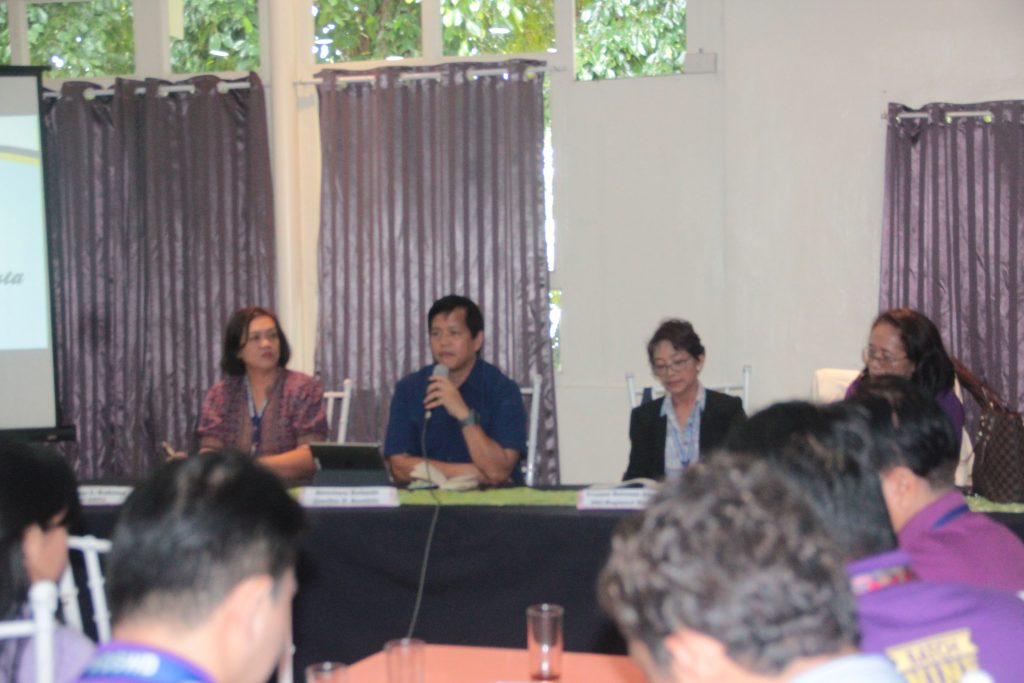 Secretary Rolando Bautista was at the DSWD Field Office VIII yesterday for a monitoring visit, with his concern focused on the efficient delivery of social services to all the clients/beneficiaries of the region.
In his talk, he expressed the need to be collaborative and coordinative, not only within the department but with other government agencies as well. This holds true with the Kalahi-CIDSS, a DSWD program which aims to empower communities into being self-sufficient and be more engaged in terms of local planning, budgeting and implementation so they may have easier access to basic social services. Specifically, the program is being implemented in 23 municipalities comprising 209 barangays.
Secretary Bautista opened the possibility of strengthening partnership with the Philippine Army. He articulated that the department can also work hand in hand with other agencies such as the Philippine National Police to aid in the peaceful facilitation of the Kalahi-CIDSS program and other DSWD services and programs in the communities. He mentioned about the "Domino Effect of Peaceful Communities," expounding on the importance of peace in a community, yearning for development. "If one develops because there is peace, the others will see the effect and will follow," the Secretary stated.
On the other hand, during his face-to-face dialogue with the DSWD staff. Secretary Bautista shared that he has attained so much learning from his initiated monitoring visit to different DSWD Field Offices to address their issues and concerns. He also asked everyone's commitment to continue in contributing and giving all of their efforts in attaining the over-all objective of the department. He said, " ..magtulungan tayo na gampanin ang ating tungkulin para sa kapakanan ng mamayanan […let us all help in performing our work for the welfare of the people we are serving].#