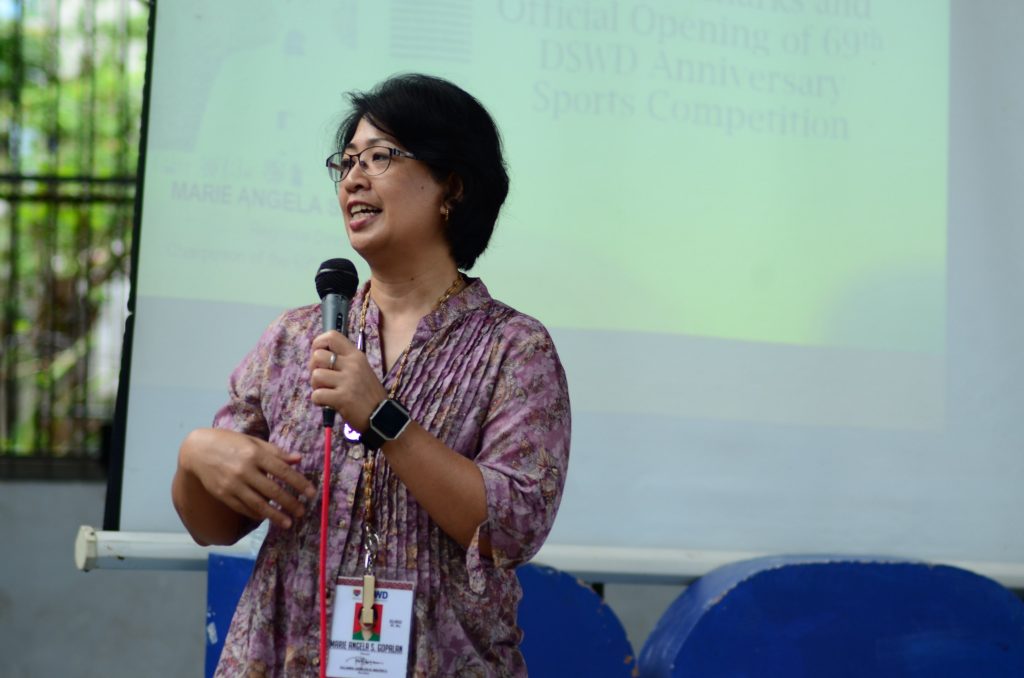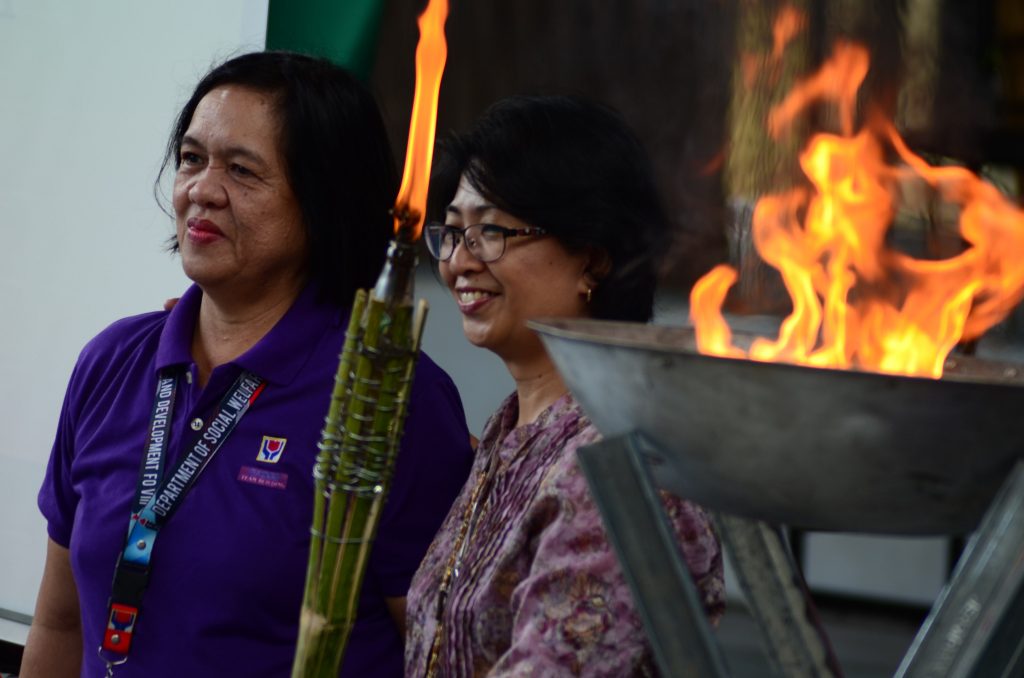 Regional Director Marie Angela Gopalan, in her message during the opening of Sports activity last January 16, 2020, encourages the internal staff to participate in the DSWD anniversary activities because it helps strengthen coordination and communication and builds bond and camaraderie in the workplace.
The participation of the employees to the activities is very integral in upholding the core values of the department such as integrity, human dignity and service excellence for the good of our clients- the poor, vulnerable and disadvantaged individuals, families and communities.
This year's month-long celebration is anchored on the theme, "Social Integration: DSWD Major Thrust in line with the Philippine Development Plan 2017-2022″. The department will continue to innovate policies, systems, and interventions that provide to the evolving needs of the clients.
#DSWDMayMalasakit
#DSWDKalingaAtPagmamahal