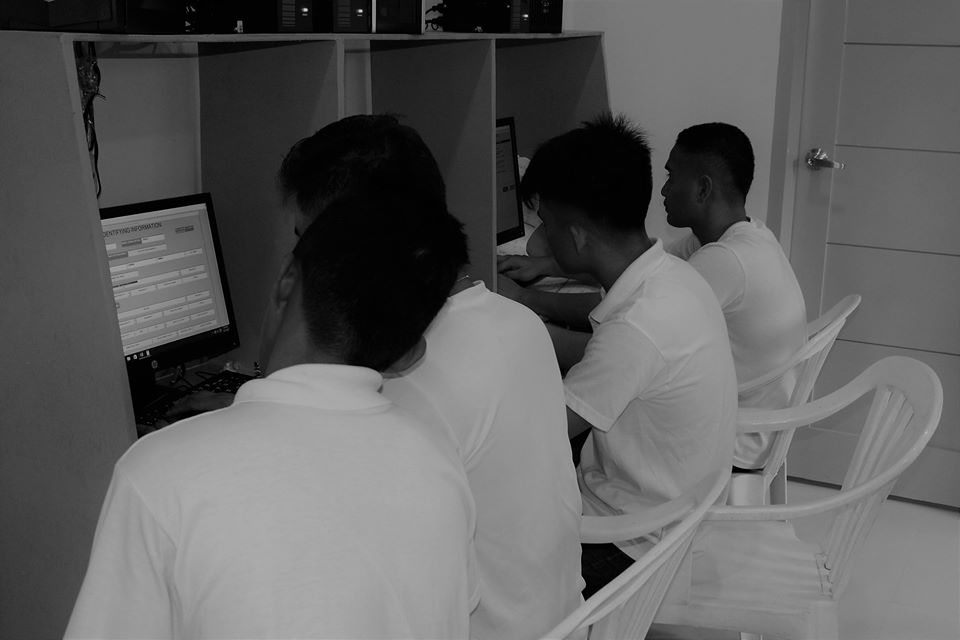 Six boys at the DSWD's Regional Rehabilitation Center for Youth (RRCY) in Barangay Sto. Nino, Tanauan, Leyte are putting their skills to good use as they are currently helping encode the list of additional validated social pensioners in the region.
DSWD Assistant Regional Director for Operations, Marcela Lim, said this intervention sounds as a good practice for the agency, essential for the minors' rehabilitation and helpful altogether to the Social Pension Program.
Said Lim, DSWD comes up with a package of programs and services to ensure that the rights of the vulnerable sector, such as these Children-In-Conflict-with-Law, are protected and promoted.
Lim expressed gratitude to Yedda Romualdez' family for the continuous support to the residential facility which has currently 48 children under its care. Lately, the family donated some seven personal computers to the Center which is now headed by OIC Georgina Bulasa.
#DSWDMayMalasakit #DSWDKalingaAtPagmamahal